Video & Media Production Services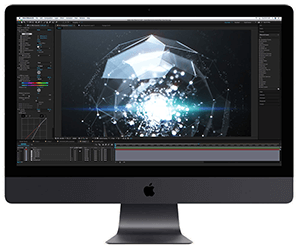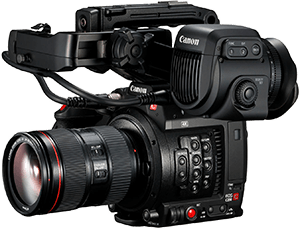 In House Video & Media Production
Professional Media To Enhance Our Programs
As a turn-key e-learning development Infinity has the capability to produce professional quality videos in-house. This includes all stages of the process from pre-production to final delivery. Providing video production services in-house not only reduces costs but also provides the greatest control over the process and ensures the vision of the instructional designer(s) are achieved.
The process of video production begins with the instructional design team and establishment of the learning out-comes for the video. This is followed by the establishment of the script for the video and then location scouting. At this time Infinity meets with the client to ensure that the production is proceeding according to its vision for the learning program being developed. Once the location has been scouted and secured, storyboards are be created using images from the location. At this time a casting call is conducted and Infinity auditions individuals for the required roles. On completion of casting call Infinity determines the most appropriate individuals for the required roles. Model releases and all permits, where required, are obtained by Infinity.
On the day of production Infinity ensures that all of the required footage is captured for all required versions of the video. During the video capture process Infinity uses the latest in DSLR technology to ensure that the captured footage is as pristine as possible. Infinity captures the initial video to compact flashcards and backs those cards up while on scene. At the completion of the video shoot and upon return to infinity's offices the back-ups of the footage are immediately archived for safety and storage purposes.
Infinity uses Adobe® Premiere for the editing of the captured footage and provides it's clients  access to dailies through their Infinity LMS account. The final product can be delivered in multiple formats as per client requirements.