Communication, Conflict Management, & De-escalation
Managing Interpersonal Conflict
The Infinity Communication, Conflict Management, and De-escalation program is designed for individuals who face potentially violent situations. It is based on the development of respectful, thoughtful, and measured interactions between individuals and groups. It has been designed, and is currently being delivered by law enforcement professionals with extensive experience in dealing with situations that can lead to physical altercations.
The program is delivered in a blended delivery format with the initial portion of the course being delivered online and the remainder delivered in a classroom setting. The course is fully customizable in that Infinity will produce video re-enactments of situations faced by organizational personnel and incorporate them into the course. This will ensure that the material takes on additional relevance for client personnel and that they see the proper way to interact in the environment in which they will be working.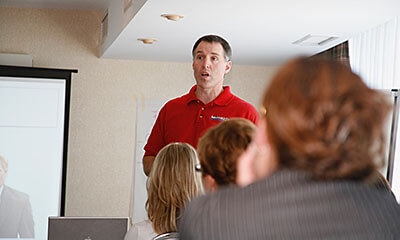 Learning Objectives:
Articulate the goals of communication
Describe the Osgoode communication model and its various components
Describe the various modes of communication including Language, Para-language, and Body-language
Quantify the relative importance of each of the above modes of communication
Identify various barriers to the communication process
Identify various communication enhancements
State how communication enhancements identified above can be used to improve communication
Define a "Crisis"
List the common causes of Crisis
Detail the four stages of Crisis
Detail the appropriate response for each stage of Crisis
Detail the difference between a "Legitimate" and an "Illegitimate" challenge
Describe a "Block", "Side-Step", and "Deflection" and how they are used to deal with challenging types of questions
Detail the process for setting limits
Define "De-escalation
The "Winning" misconception
Judgement
The de-escalation process and situational control
Building on a well established foundation the course is customized for each client so that the specifics of their personnel's situations is taken into consideration when configuring the online and in-class components. Additionally, all video scenarios will be produced at the client's location and will require participation from the client's personnel.
Course Features
Blended delivery format
Situational role-play exercises/Case Studies
Anytime access to course materials
Online instructor support
Complete online portion at own pace
Interactive exercises
Customized client based video scenarios
In-class, video recorded, instructor-led role-play exercises
Course Delivery
The Infinity Communication, Conflict Management, and De-escalation course can be delivered in a number of formats. The most popular delivery format being used by our clients is blended or hybrid delivery. This involves utilizing an initial online portion that provide a baseline level of knowledge. The online portion of the course is delivered with state of the art technology to make the course accessible, as well as easy to navigate and use. As you progress through the course you have access to course instructors for any questions you have. The online portion of the course is followed by an in-class portion that focuses on higher level knowledge and the practical application of that knowledge.
Facilitator Requirements
The number of facilitators required for the in-class portion of the course will depend on the number of students in the class.
8 - 20 Students - 1 Facilitator
20 - 30 Students - 2 Facilitators
In-class video taped role-play scenarios will necessitate the addition of an additional one or two instructors, depending on the types of role-plays being performed
As with all Infinity courses each client is fully supported by knowledgeable law enforcement professionals and course materials are continually updated to ensure currency as well as alignment with any changes to legislation, case-law, and best practices.
Please contact sales@infinitygroup.ca for pricing and course scheduling.
Course Sample Media
Sample Roleplay Scenario
Sample of role-play used in MOECC Clean Water Act course used to provide students with practical application of techniques taught in class. Video was also displayed in class while completing role-play and then used for review by class and all participants prior to completing next role-play.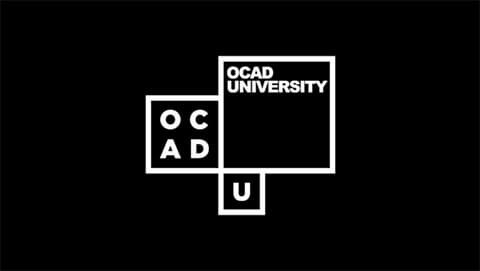 Sample Custom Video Scenario
Sample of custom video developed with input from OCAD University personnel and produced at the University. The video is one of three produced for the program.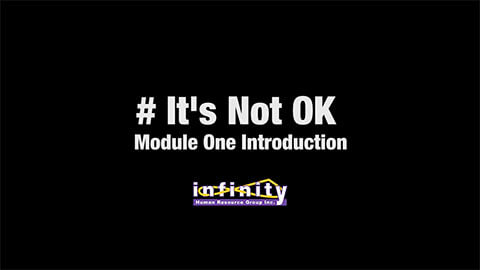 Sample Course Introduction
Sample of custom video introduction presented by Dr. Gary Ellis PhD. the subject matter expert for the development of the # It's Not OK Bias and Discrimination Module. A custom introduction is included to allow for a subject matter expert of client lead to introduce the program to the learner.